Our team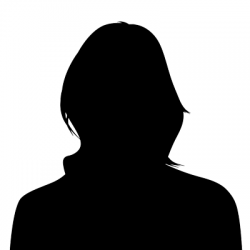 Name Surname
Marketing Executive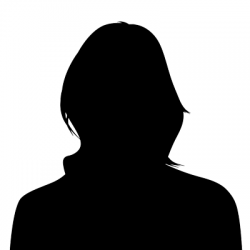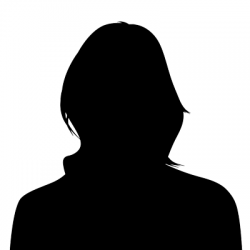 Name Surname
General manager
Traceable References
This  letter serves to  confirm that  Our Africa (Pvt) Ltd, is registered  as  our supplier for printing services  ans they  have been doing a  good service. View
Population Service Zimbabwe
marketing@pszim.com
This  letter serves to  confirm that  Our Africa (Pvt) Ltd, is registered  as  our supplier of  printing, branding and design services  ans they  have been doing a  good service. View
Zimbabwe National Council For The Welfare of Children
admin@zncwc.co.zw
We  are  pleased to  provide  this  reference letter for Our Africa (Pvt) Ltd,  whom have been providing us with printing, branding and  design services for  over  3 Years. View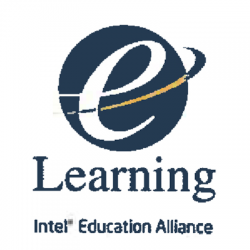 e-Learning Solutions
info@e-learningsolutions.co.zw
What we do.
Our Africa is a Graphic Design, Printing & Branding rm that has been in business for over 5 years. We have extensive experience in graphic design and printing, offering printing services for a wide range of print media including;
Banners (PVC) , Roll-up banners, X - frames, Tear drop banners, light boxes, T-shirt printing Business cards, Letterheads, PVC ID cards, plan printing, brochures, Flyer's, Poster's, Books, Label's, Calenders.
We also do Road, Construction informative signs from designing, printing to mounting.
Branding of Caps, Gazebos, Mugs, Water bottles, key holders, Pens, umbrellas, doming, bikes, cars, trucks, buses.
Promotional Materials
82%
About us
Our Africa is a young, vibrant and customer-focused organisation, whose mission is to provide superlative graphic designing, printing, branding, corporate imaging and advertising services, in line with current international trends. It is run by experienced and highly creative professionals, who are capable of conceptualizing, publicizing and ultimately marketing clients' products, according to their specication and vision We provide competitive graphic, printing, corporate imaging and advertising solutions for clients. Our technical graphics team guarantees the delivery of international quality designs such that the identity of your organisation is of a world class standard so as to ease the marketing of your organization.